C.D. Leganés achieved a very important victory at Butarque against S.D. Huesca (2-1) in a heart-stopping finish. Karrikaburu gave the pepineros the lead in 7', Juan Carlos equalized on the stroke of halftime and Qasmi, with a penalty in stoppage time, gave Lega the victory.
C.D. Leganés took the field at Butarque with five changes compared to the last matchday, with Nyom, Jorge Sáenz, Franquesa, José Arnaiz and Qasmi replacing Omeruo, Josema, Rubén Pardo, Fede Vico and Narváez. The first chance for Franquesa in minute 5, with a shot from Miramón that Andrés Fernández turned aside for a corner.
Karrikaburu gave Leganés the lead and Juan Carlos equalized for Huesca on the stroke of half-time.
In the second half, it was 1-0: Andrés Fernández deflected a first shot from Jorge Sáenz after a lateral free kick, and Karrikaburu took advantage of the rebound to score and make Butarque explode. It was the second goal of the Navarre striker with the pepinera shirt. Lega didn't slow down, and looked to extend their lead in minute 13 with a shot by Qasmi that was saved with difficulty by the Huesca goalkeeper. Huesca responded with a cross shot from Marc Mateu in minute 21 that went wide of Riesgo's left post.
Before the break, Huesca would tie the match: in minute 42, Juan Carlos beat Riesgo, the referee Gorostegui Fernández disallowed the goal, but Prieto Iglesias, after a VAR review, awarded it. With the score tied, the game went to the break.
Qasmi, with a penalty ratified by the VAR in stoppage time, scored the winning goal.
Leganés started the second half without changes, with a chance in minute 46 for Jorge Sáenz that was denied by the visitors' defense. In minute 57, it was Neyou who tried a free kick, but Andrés deflected it to a corner. Qasmi, in the subsequent action, shot a Chilean, but centered, and the goalkeeper caught it. The match was level, and Lega made their first change in 66', bringing on Raba in place of Nyom, moving Miramón to the right wing.
Raba himself, in minute 75, tried from outside the area, but Andrés Fernández again cleared for a corner. In minute 80, Carlos Martínez brought on Parzyszek in place of Karrikaburu in Lega's second substitution. And in minute 86, Gorostegui Fernández awarded a penalty for hands by a Huesca defender after a shot by Sergio González. Prieto Iglesias warned the referee to review it, but after about six minutes of review, he upheld his decision. Qasmi, in 93', converted the penalty to the delight of the fans.
Delirium in Butarque after thirteen minutes of stoppage time
The final stretch was lived with a brutal tension, with Lega defending the income with the entry of Omeruo, Josema and Undabarrena to defend the 2-1. At the final whistle, Butarque was delirious, as the three points stayed at home after a very important victory. The Pepineros now have 49 points in the table, and their next match will be on Friday (21:00) at El Plantío against Burgos C.F.
Match summary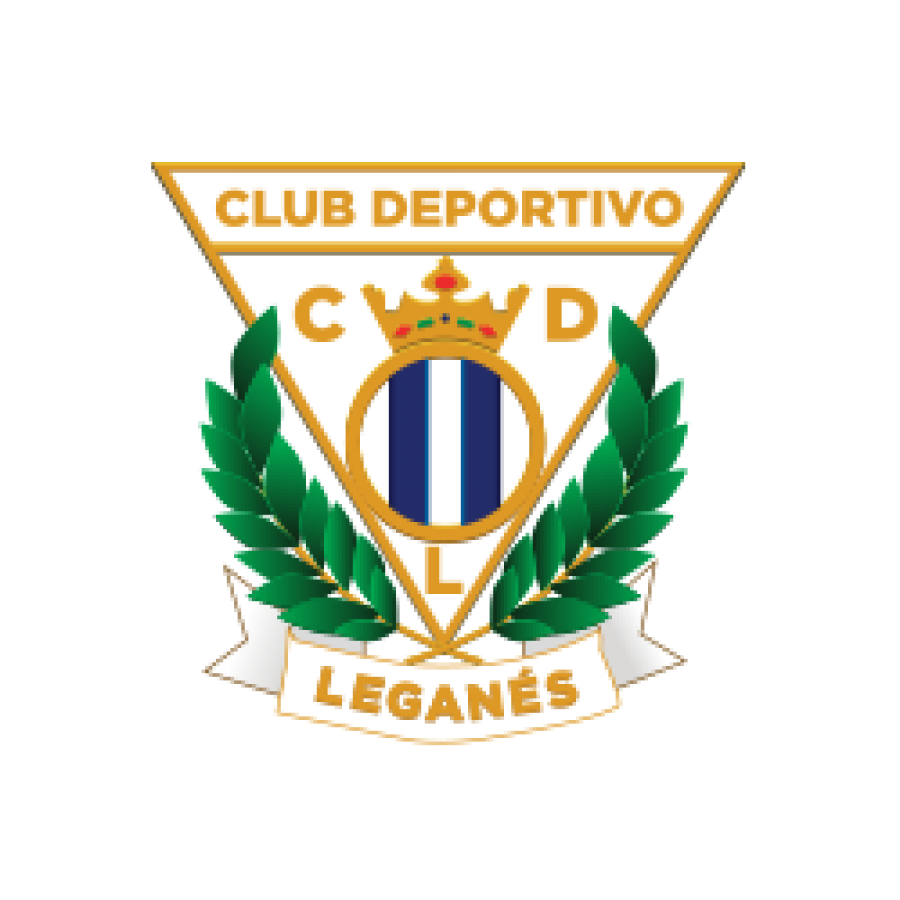 CD Leganés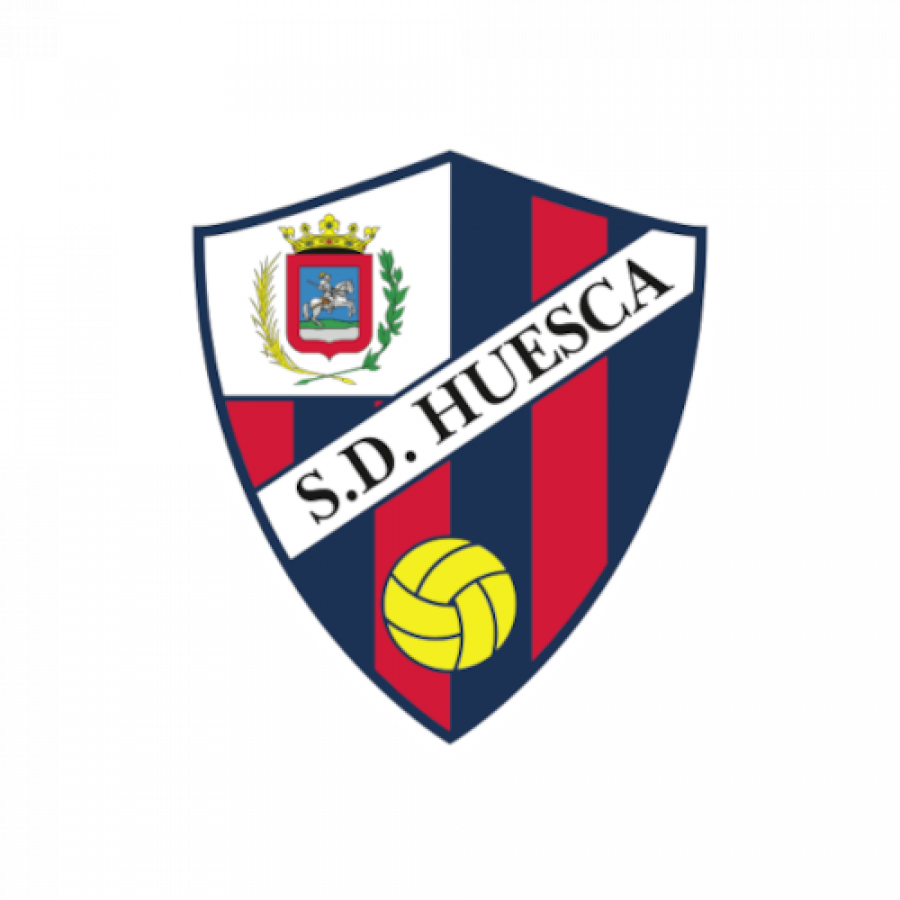 SD Huesca
Line-ups
13
Riesgo
01
Andrés Fdez.
21
Jorge Miramón
02
Andrei
21
Marc M.
03
Jorge Sáenz
03
Florian Miguel
06
Sergio G.
14
J. Pulido
02
Nyom
65'
24
R.pulido
45'
32
Cisse
04
Timor Sva
16
Neyou
20
C. Salvador
96'
09
Qasmi
95'
19
A. Kante
45'
10
Jose Arnaiz
07
Gerard V.
68'
22
J. C. Real
Substitutes
01
D. Jimenez
05
Kento
04
Omeruo
95'
05
Josema
96'
08
Soko
08
Gaku
14
Fede Vico
17
Raba
65'
18
R. Pardo
15
Blasco
45'
20
Undabarrena
95'
17
Lombardo
68'
24
Piotr Parzyszek
79'
23
Sielva
32
Tomeo
33
Lalo
Match officials
Aitor Gorostegui Fernández Ortega
Referee
Javier Merino Sánchez
Lineman#1
Ion Rodríguez Portela
Lineman#2
Alexandre Alemán Pérez
Fourth official
Eduardo Prieto Iglesias
Video Assistant Referee
Adrián Cordero Vega
Assistant VAR Official